Need your 3000GT or Stealth fixed or serviced?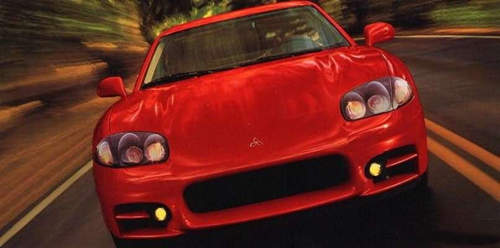 If you're an owner of a Mitsubishi 3000GT (VR4 twin turbo or the non-turbo SL or base model), or a Dodge Stealth then you know that repairs, service, and maintenance can be expensive when done properly. These are expensive cars and are engineered much higher than people realize!
Make sure you only use a REPUTABLE SHOP and one that has experience with these cars.
The members on the NW3S Forum can help you with that.
---