---
CONTROL PHOTOS - Hover Descriptions
Interior:

What's That Do?

---
We get asked what that is or this is
So
Here are some multi-alt images that will show you!
Click your mouse over the region or area to go D-Image.
Another window will open with that area highlighted.
When done just close the new window to return here.
---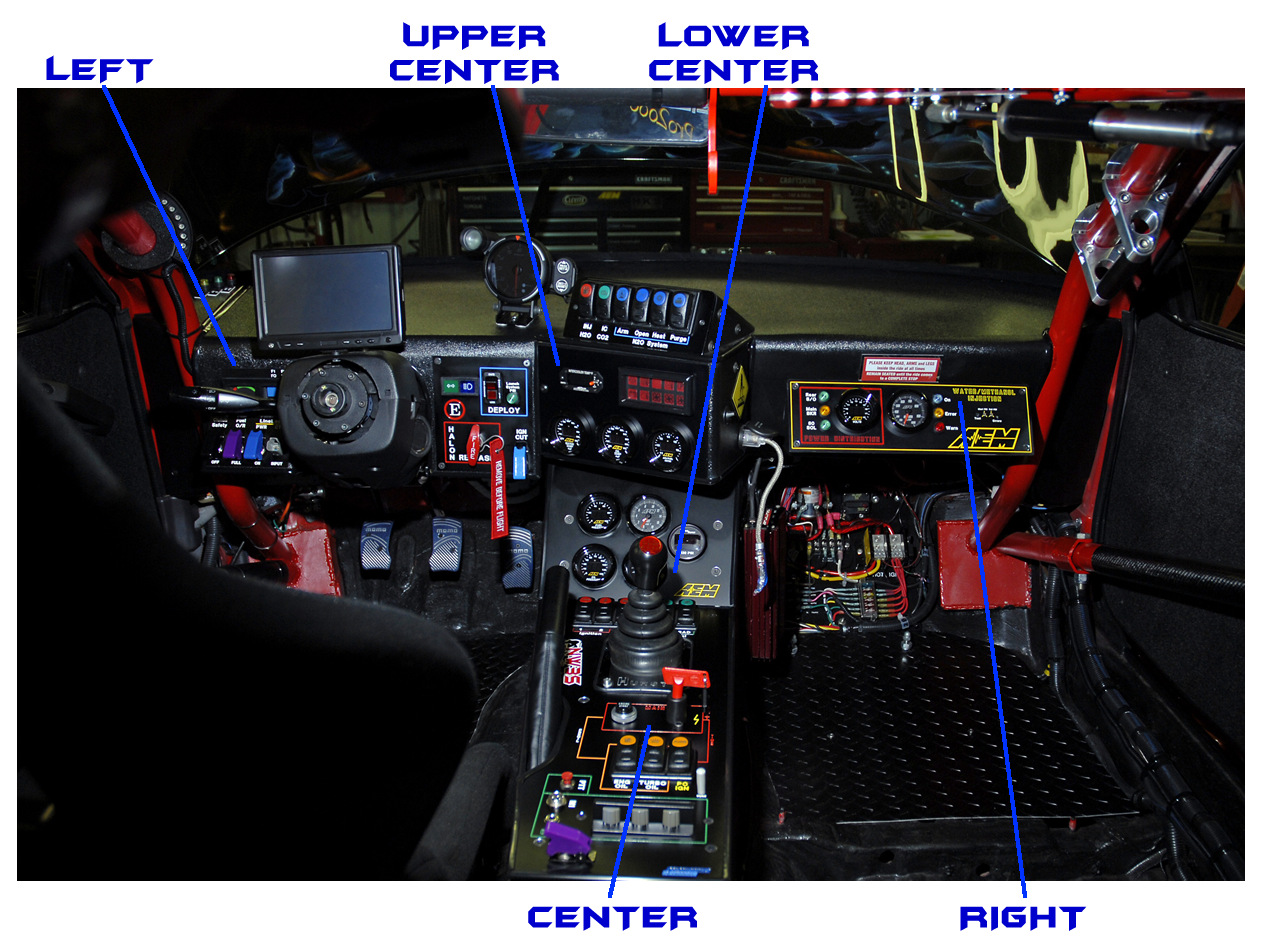 For more details on these controls and more
go to the BUILD MENU Section
All Images are © NW3S Racing
Duplication Prohibited without Permission
nw3s.net 2007-2013